VIPBATTING is an indoor softball training facility. Over the years, we have helped hundreds of students reach their full potential in hitting, pitching, catching and fielding. Our instructors are former college players and coaches who share their knowledge and love of the game with each and every player. Join the VIP Batting family today and let us help you reach your full potential!
WORK HARD. DREAM BIG.
TRAIN AT VIP!
WITH THIS AS OUR MOTTO, VIP STUDENTS HAVE REACHED THEIR ULTIMATE GOAL OF PLAYING AT THE COLLEGE LEVEL. SOME OF THE SCHOOLS INCLUDE: LONG BEACH STATE, HAWAII UNIVERSITY, BOSTON UNIVERSITY, CAL STATE FULLERTON AND MUCH MORE…

IF YOU ARE LOOKING TO IMPROVE YOUR SOFTBALL SKILLS THIS IS THE PLACE FOR YOU!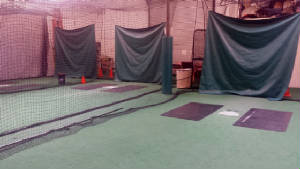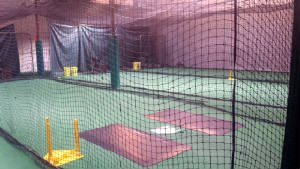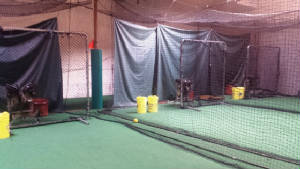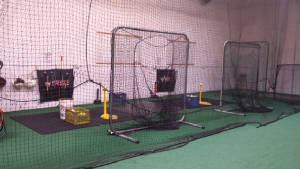 WE LOOK FORWARD TO HEARING FROM YOU IN THE NEAR FUTURE!

CONTACT US AT:
562-425-7414
VIPBATTING@YAHOO.COM
QUOTE OF THE MONTH: